A safe place where you can GROW!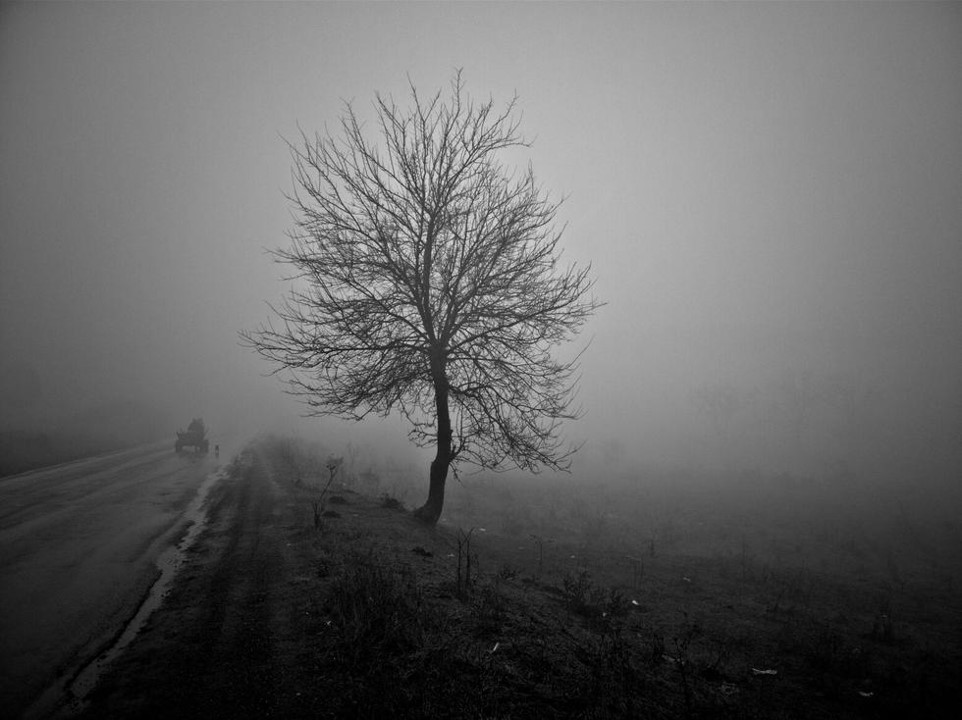 Uncompromised preaching....
Pastor Rick takes pride in standing firm on God's Word as it is written, lacing with love the powerful truths of the Word. In this "woke world" of social diversity and cancel culture, the last thing we need is to hear is a fluffy and self-serving twisting of God's Word from America's pulpits. Click
HERE
to watch a video service from Grace Harbor Lighthouse
Weekly Discipleship......
Our weekly midweek Bible Study is an exciting time to enjoy digging deep into the Bible. Our relaxed, informal classes encourages everyone to join in and ask their own questions or give input. We meet every Wednesday...6:30-7:30- PM.
You won't have to wait long before you find yourself treated like "family." Enjoy frequent food fellowshps and spontaneous activities that are designed to grow us all closer to one another AND the Lord!
Youth and Children's Ministries
Our most treasured asset are OUR KIDS! Children of all ages enjoy Children's Church during Sunday service and Youth Classes on Wednesday Nights.
Pastor Rick and Lisa Batchelor
Beginning their ministry as church planters in 1990, Pastor Rick and his family pioneered 3 churches before returning to the Lake Charles area to plant the LeBleu Lighthouse Church of God in LeBleu Settlement in 1994.. Beginning on a back porch, to a tent, to a church building, this vision produced a place where literally hundreds were saved and many others intorduced to the love of Jesus. In 2014, the church was renovated and the name changed to Grace Harbor Lighthouse. The year 2021 marks 27 years that Pastor Rick and Sister Lisa have pastored the church. The vision continues as a complete rebuilding is scheduled for the church is Summer 2021.